The 4 Best Ways to Stay Fit in Winter Park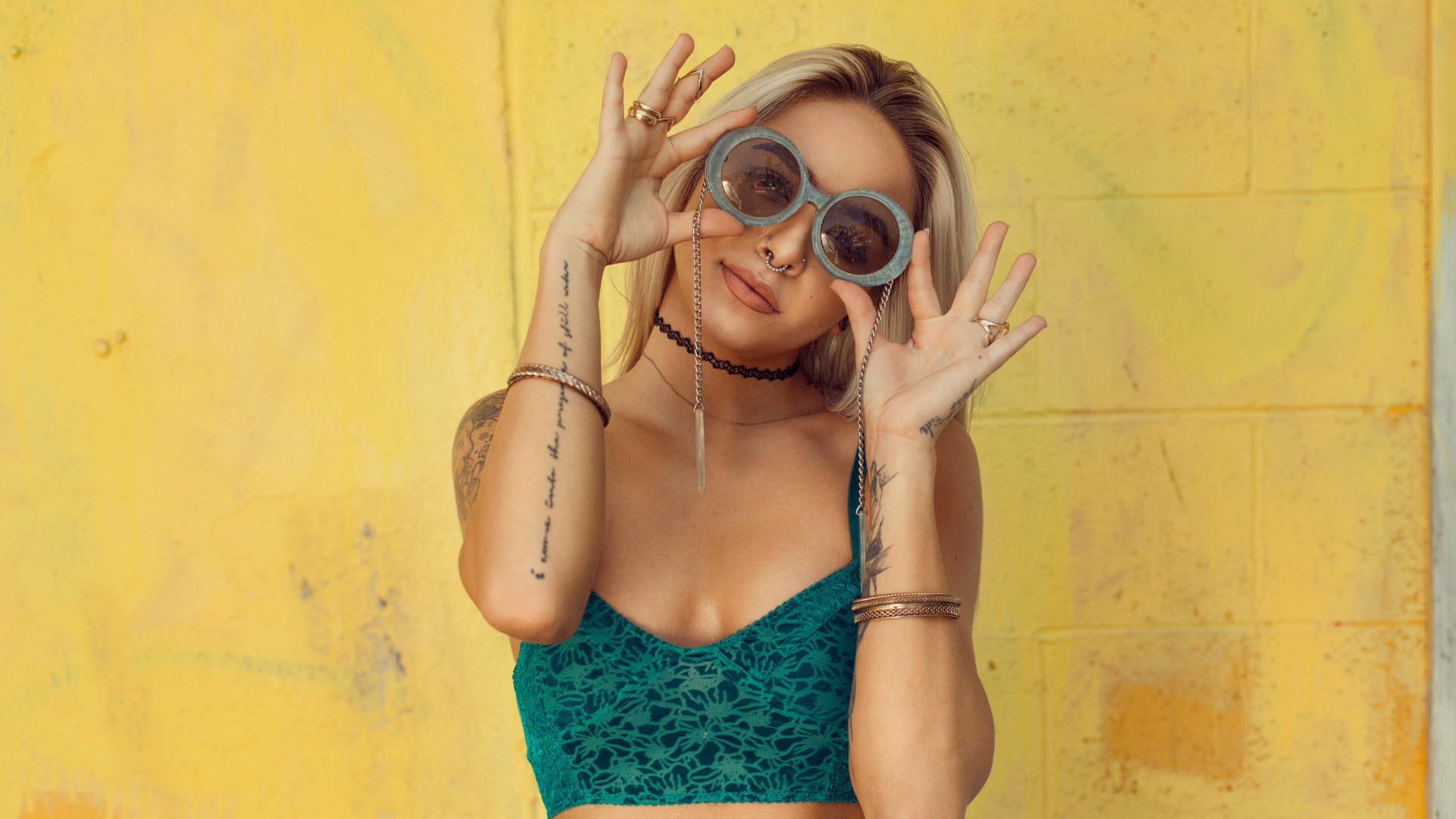 Living in Florida means you are outdoors a lot. Or rather, you should be. The sunshine state is aptly named, and it's the perfect place to live if you're looking to stay healthy and fit. Physical exercise is a question of maintaining a healthy lifestyle and in the city of Winter Park, there are plenty of options.
Healthy physical activity doesn't necessarily mean a high-intensity workout. All it takes is a moderately difficult activity that elevates your heart rate sustained for 30 minutes 3 times a week at a minimum. This benefits both your physical and mental health and keeps your attitude positive.
The physical benefits go beyond just keeping your heart and lungs in good shape. It keeps your muscles strong, your circulation good, and your digestive system working optimally.
If you're looking to lose weight, this will happen too once you find activities you enjoy and stick with them. Just remember to continue eating healthy and drink plenty of liquids during your activities.
Activities in Winter Park
There are plenty of activities to get your heart rate elevated that don't involve joining a gym. Winter Park has lots of options for people who want to stay in shape:
Central Park - With its mature live oaks and dappled daytime light, this is a very pleasant place to take a brisk walk and get some vitamin D. There are plenty of benches around if you need to take a break. If you have children this would be a terrific site for a family bike ride.
Mead Garden - if you want to feed your soul as well as your health, take half an hour to jog through this lovely oasis in the city center. The lush tropical flowers will distract you from the physical efforts and you'll probably job longer than you think you can.
Cady Way Trail - This wonderful park was built for physical activity and enjoying the healthy Florida lifestyle. From hiking trails to biking paths to planned jogging routes, there's something for every level of physical fitness.
Get Up & Go Kayaking - if you're looking for a more strenuous workout, why not try kayaking? You'll build more than upper body strength, as kayaking is a whole-body activity. Not to mention the sea life you're bound to encounter on a kayak tour.
For those who work a 9 to 5 job in an office and more hours working from home each week, getting outside to stay healthy might be more of a challenge. Long hours in a stressful office can be a drain on your energy level and it's hard to get motivated when you're exhausted.
But there's still a way to keep your body in good physical form without all the workouts. EMS or electromagnetic stimulation treatments can give your muscles the activity they need to stay strong without spending hours in a cramped gym.
The treatments last 30 minutes and equal 6 months of regular workouts. Your muscles are stimulated up to 20,000 times per session. Once you see your body becoming toned and strong, you will be motivated to get outside and show it off. The benefits of being outside are better mental health and less stress.
bodenvy Weight Loss is the leading medspa in the central Florida area. We offer EMS treatments called CoolTone that can jumpstart your muscle toning regimen. For more information about CoolTone, our science-based weight loss program, or body sculpting treatments, contact us today.