Our Client's Weight Loss Journeys In Orlando
Ben
Original Goals: Lose 40 Pounds & 2 inches
Actual Results: Lost 43 Pounds & 7 inches!
Cindy
Original Goals: Lose 20 Pounds
Actual Results: Lost 32 Pounds & 7 inches!
Eric
Original Goals: "See my abs"
Actual Results: Lost 25 Pounds & 6 inches!
Cyndy
Original Goals: One size smaller pants size
Actual Results: Lost 12 Pounds & 2.5 inches!
Orlando Weight Loss Clients - Before & After Photos
Extreme Transformation Program for Weight Loss In Orlando
Client #1
This client lost 40 lbs. and 5 inches! Update: After 5 months the client reports that his weight has remained constant.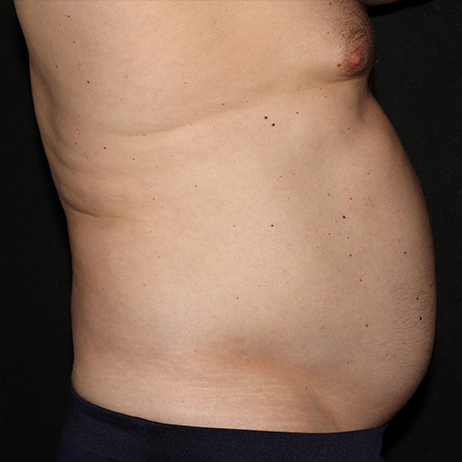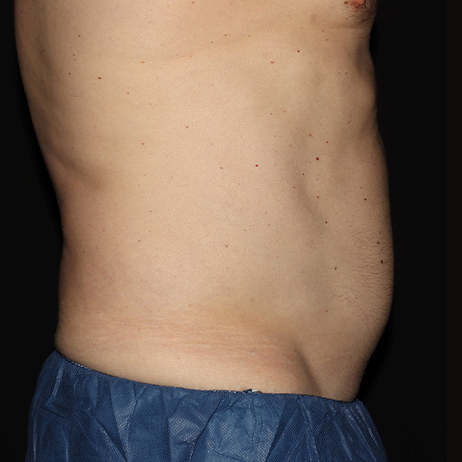 Client #2
Lost 25 lbs and 6 inches. She loves her body and new found health after her weight loss and smaller stomach/waist!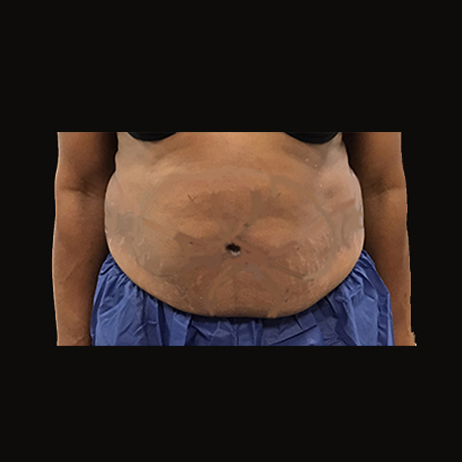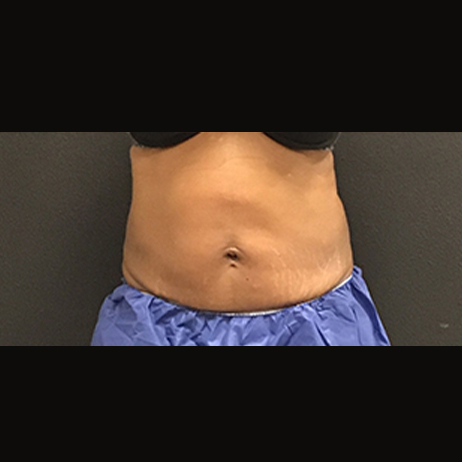 Client #3
This client lost 15 lbs. and 4 inches. This female is in her late 60s.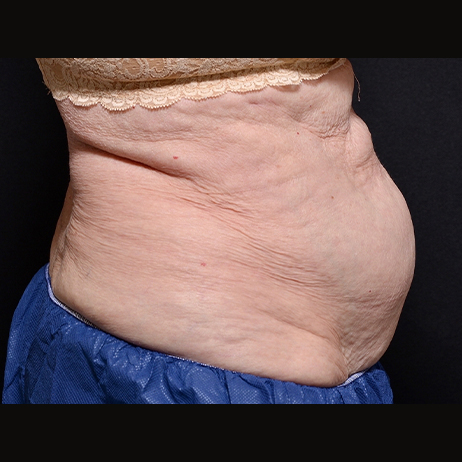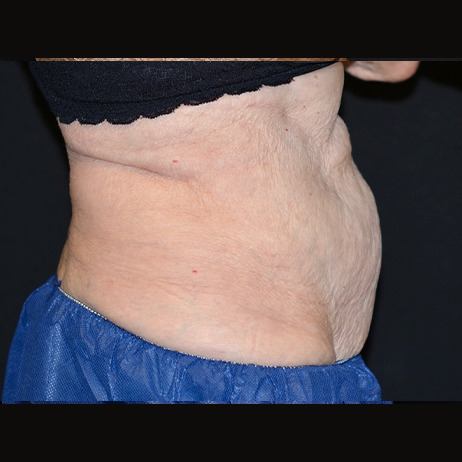 This Client #4
She lost 12 lbs. and re-shaped her body. Most importantly she has the tools to maintain her weight loss!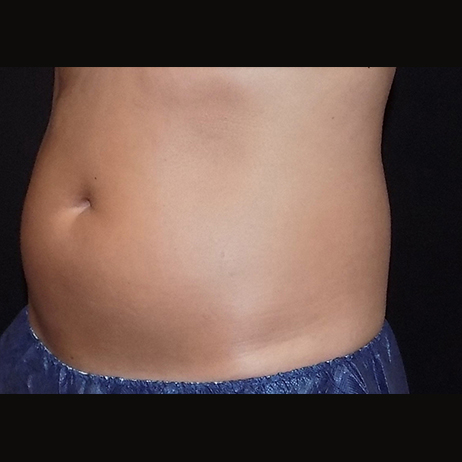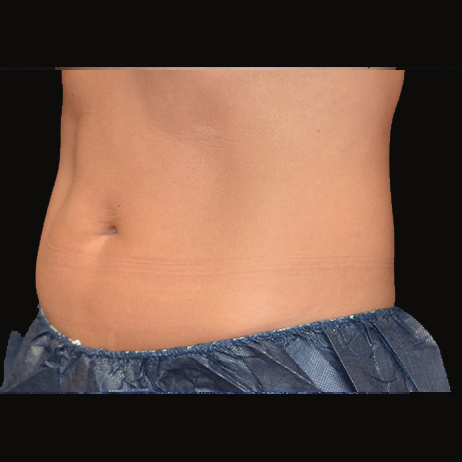 Client #5
This male client lost 32 lbs. and 8 inches. He said that he was embarrassed to take off his shirt at the pool before his weight loss. Now he loves to go to the beach and the pool and show off his abs!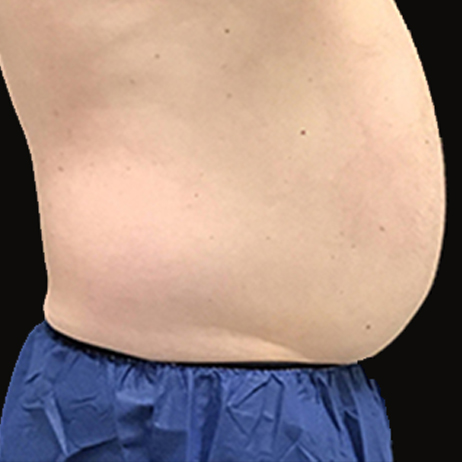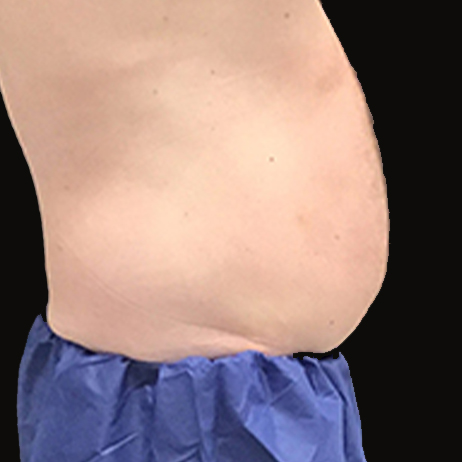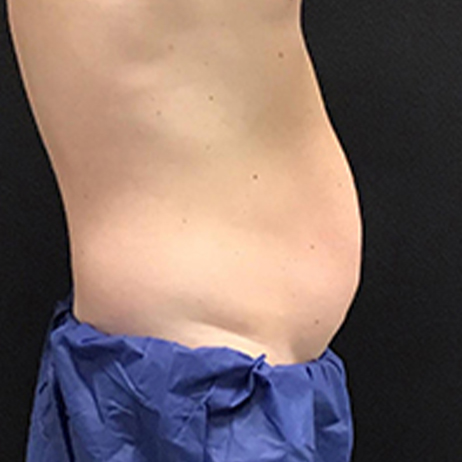 Client #6
She lost 25lbs and 5 inches. In addition to losing weight her body was re-shaped. She feels like a different person!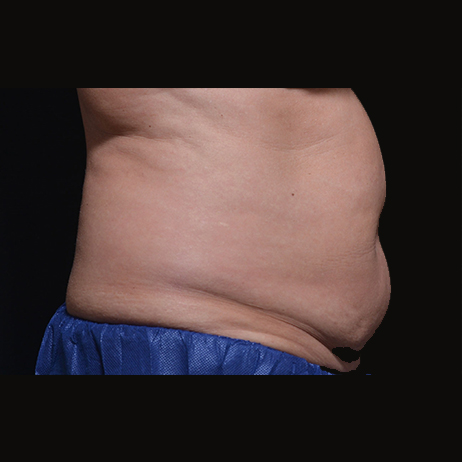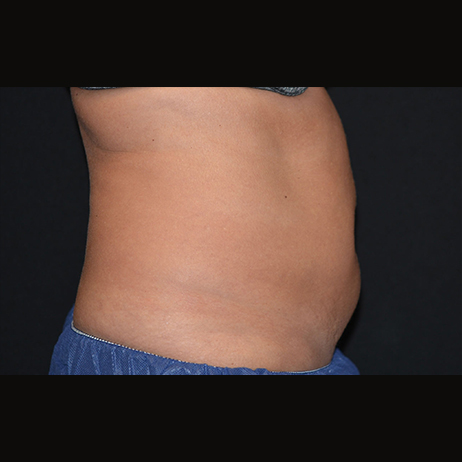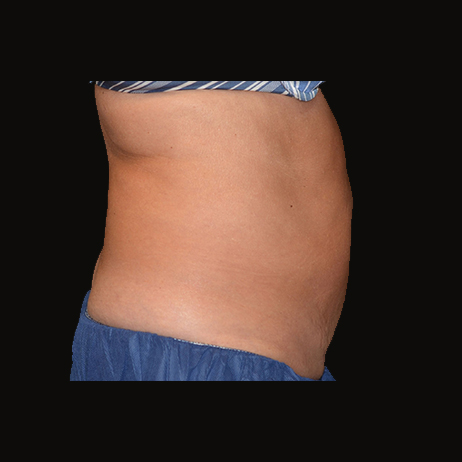 * Results may vary significantly based on health, commitment to diet, metabolism and other factors. These participants may have done Metabolic Reset and/or Shrink & Destroy program. Some participants final results may be close approximations.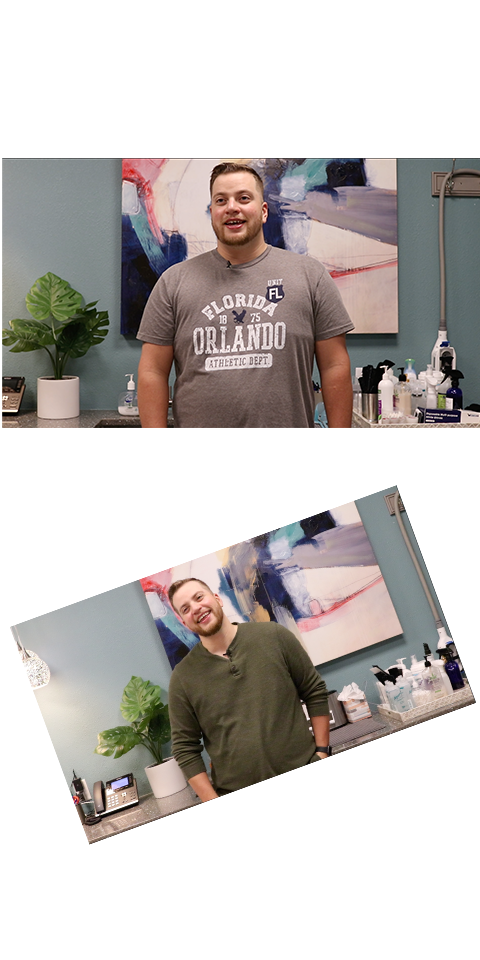 Advanced Technology Astounds Ben During Weight Loss Program
When Ben researched various medical weight loss centers he wasn't expecting technology to be on the menu. After losing 40 lbs. and 7 inches in just 12 short weeks on the BodEnvy Weight Loss Clinic Orlando Program, he's now a true believer.
In just the first 3 weeks, Ben lost 18 lbs. and an impressive amount of inches from his abs thanks to the cutting-edge, fat-destroying technology at BodEnvy. After just one Emerald Green Laser body sculpting treatment Ben lost 1 inch from his abdomen and it only took 30 minutes.
He also continued to lose inches over the following weeks after a Coolsculpting treatment that freezes fat cells, killing them. Ben's body steadily flushed the dead fat cells from his body through natural metabolic processes over the next month, reducing his abs even more.
Ben wasn't expecting such a rapid weight loss. After trying various greater Orlando medical weight loss programs he'd almost given up. He wanted to know how to lose weight fast without exercise and at the same time learn about better food choices and portion sizes for his body chemistry.
The metabolic-transforming, science-centered plan at BodEnvy taught him all that and more. He is now fully equipped for long-term weight management on his own.
In south Orlando, weight loss was an amazingly positive experience for Ben. It can be for you too. Contact us today!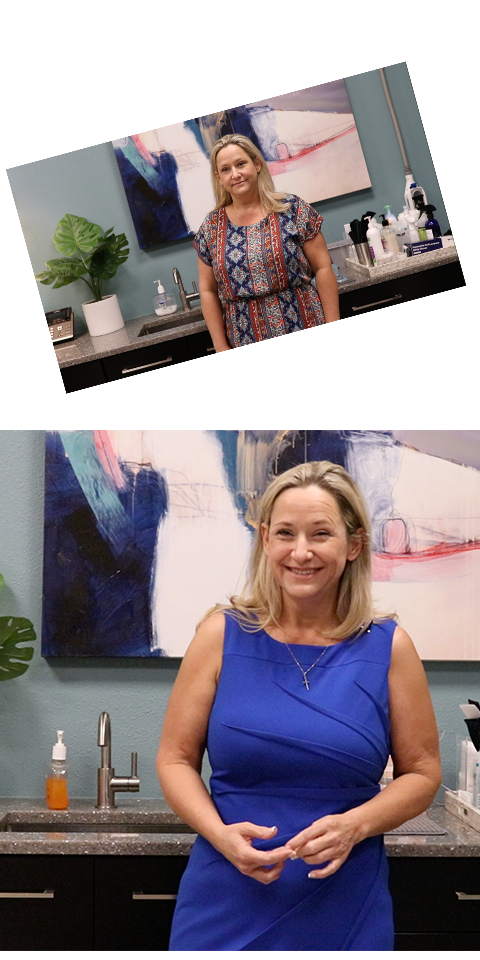 Gaining Health and Youthful Vibrancy in South Orlando Weight Loss Clinic
Cindy became a BodEnvy Weight Loss client to boost her energy level and not miss a moment with her children. What she got as an added bonus was her pre-motherhood figure and renewed body confidence.
Not expecting rapid weight loss but long-term weight management, Cindy became a big fan of the meal delivery and supplements provided by BodEnvy's in-house nutritional coach. Unlike other medical weight loss programs, BodEnvy's goal is to transform eating habits to healthy ones and encourage correct portion sizes for the client's unique metabolic needs.
Cindy learned better food choices, portion control and the benefit of metabolism-boosting nutritional supplements to help the body more efficiently eliminate fat. She also valued how the weekly coaching sessions and 3D body imaging showing her progress were encouraging and motivating.
Then Cindy was introduced to the advanced fat-destroying technology available at BodEnvy Weight Loss Clinic Orlando. One 30-minute treatment with the Emerald Green Laser immediately dropped more than 1 inch from her waistline. It's a great way to lose weight fast without exercise.
The results Cindy got at BodEnvy during the 12-week program not only met but exceeded her expectations.
Medical weight loss centers aren't all the same. In greater Orlando medical weight loss has become scientific at BodEnvy. From the metabolic transformation, RMR analysis, 3D body scans, and precise nutritional coaching, BodEnvy's weight loss approach proves to be truly innovative.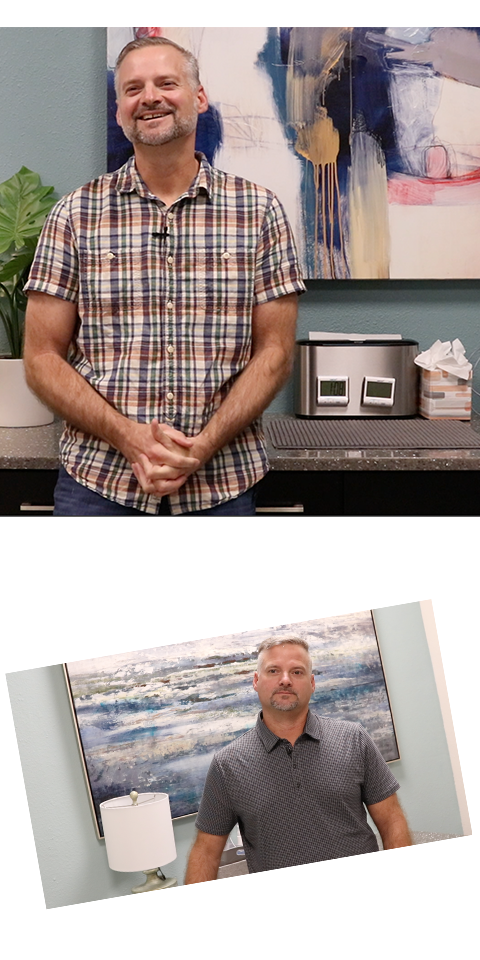 Bodenvy's Step by Step Weight Loss Path Leads to Incredible Success
When Eric began BodEnvy's Weight Loss Program he had the modest goal of wanting to see his abs again. A few short weeks later and he was 24 lbs. lighter. His wife noticed the difference right away and Eric is now recommending this innovative new plan to everyone he knows.
Eric had tried to lose weight on various diet plans and exercise regimes but was less than thrilled with the results. He was excited and pleased to experience a new kind of program that monitored progress and showed him the results of his efforts in real-time during weekly coaching sessions. Seeing the fat disappearing from his abs after a SECA Body Composition Scan kept him excited and motivated.
BodEnvy's Weight Loss Clinic bases its plan on science. That is backed up with analysis, technology, coaching, and solid nutrition which is customized for each client's personal metabolic needs.
Eric loved the weekly meal delivery which made sticking to the diet a snap. Having meals delivered meant not spending hours in the store looking for special diet meals. Bodenvy's in-house nutritionist monitored his ketosis levels and gave him diet tips to optimize his metabolic function.
Eric was pleased to see not only short-term progress but to learn healthy habits that would help him with maintaining weight loss in the future. The key to BodEnvy's meal plan as opposed to other weight loss plans is the intermittent fasting that pushes fat burning to maximum levels. It's not just about eating fewer calories but also about when you eat them.
His favorite part of the program was the analysis. Tracking his fat-burning levels, body weight, and where the fat was disappearing from his body helped Eric stay on track. He also enjoyed the advanced technological wonder of CoolTone.
This passive muscle-toning and strengthening treatment gave eric benefits he never expected. His abs got the equivalent of 6 months in the gym during just one 30-minute session. Eric's belly was melting away and his abs emerging for the first time in years.
All in all, Eric is thrilled with his weight loss experience at BodEnvy Weight Loss Clinic and is happy to tell everyone he knows where to go for a successful weight loss journey. He is now at a healthy weight and knows how to maintain it for long-term success.
If you have tried other weight loss plans and been disappointed at the result of all your time and effort, try the innovative weight loss program at BodEnvy. Our science-based program incorporates technology and analysis to boost your metabolism to maximum capacity, ensuring your success. In fact, we guarantee it!
Begin your successful weight loss journey with BodEnvy. Our friendly team is waiting to provide you with more information about our program or to schedule your free consultation.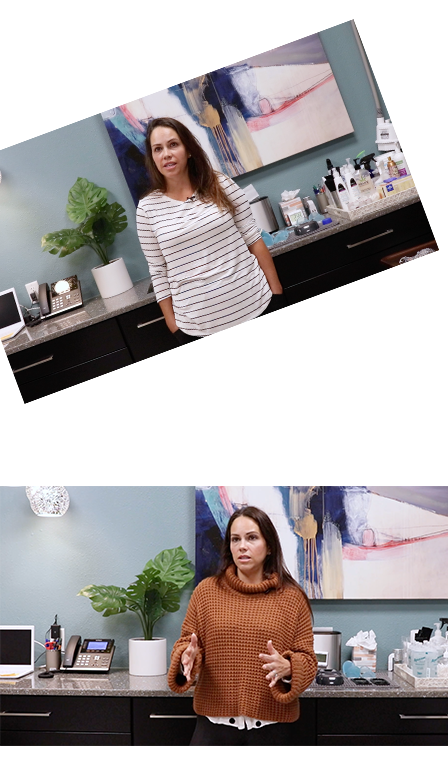 Mind-Blowing Weight Loss Triumphs Without Frustrating Plateaus
Being a busy mom means not having much time for yourself. When Cyndy tried various weight loss programs, she was discouraged. Not only did she hit plateaus and have no coaching support to get her back on track, but she also didn't hit her weight loss goals.
Homeschooling took even more of Cyndy's time. This meant she couldn't carve out enough time for her own diet and exercise program. She needed something that was already planned out for her that she could just follow item by item.
When Cyndy discovered BodEnvy Weight Loss Clinic she knew she'd found the right medspa for her needs. This innovative new program revolutionizes the entire process. By creating a science-based weight loss program that uses analysis, weekly coaching, personalized nutrition plans, and the client's own dietary needs, BodEnvy changes the game for anyone struggling to lose weight.
During Cyndy's first visit baseline numbers of her weight, muscle mass, and RMR (resting metabolic rate) were recorded, and a full-body scan taken. Using this, Cyndy was able to see week by week how her body was burning fat. To avoid plateaus her coach suggested dietary adjustments to keep her metabolism functioning optimally.
She was thrilled with how easy it was to stick with BodEnvy's strict plan. Delicious meals were delivered to her home weekly that adhered to her personalized nutrition plan. This saved Cyndy from having to grocery shop with her young children in tow, searching for specialized foods.
Metabolism-boosting supplements enhanced the weight loss plan's effectiveness, allowing Cyndy to avoid the dreaded weight loss plateaus that plague any weight loss journey.
The proven success of BodEnvy's unique weight loss program was also true in Cyndy's case. After the first week, she lost two pounds and the weight kept melting off at a rapid pace.
Cyndy also benefitted from advanced technology fat-destroying treatments. She received an Emerald Green Laser treatment that melted off ½ inch of fat in just one 30-minute session. She also got 3 months' worth of muscle-toning workouts in her CoolTone session. Cyndy loved this passive muscle-strengthening session that left her feeling confident and even more motivated to reach her body contouring goals.
Family and friends noticed Cyndy's progress and told her how wonderful she looked. This coupled with Bodenvy's weekly progress sessions kept her motivated to finish the program successfully.
Cyndy was so pleased with her ability to push through potential plateaus and reach her goals that she eagerly recommends the BodEnvy program to others frustrated with non-effective programs. She is confident that you will enjoy the same body-sculpting success that she achieved. She is also now equipped with the nutritional knowledge she needs to maintain her weight loss long-term.
If you've tried many weight loss plans only to hit plateaus, the BodEnvy Weight Loss Program can help you to finally reach your weight loss goals.