Metabolic Reset For Long-Term Weight Loss
Real Results - Metabolic Reset Program
Lose Weight & Inches Weekly
At BodEnvy Weight Loss Clinic, we've designed a plan that not only helps you reach your immediate weight loss goals, but resets your metabolism to help your body continue to eliminate fat by functioning optimally. This science-based approach is unique among weight loss programs and helps to guarantee not only short-term success but long-term weight management as well.
With the ultimate goal being a reduced body weight healthy lifestyle, you'll reap health benefits long after the program ends.
How do we do this? Metabolic Reset.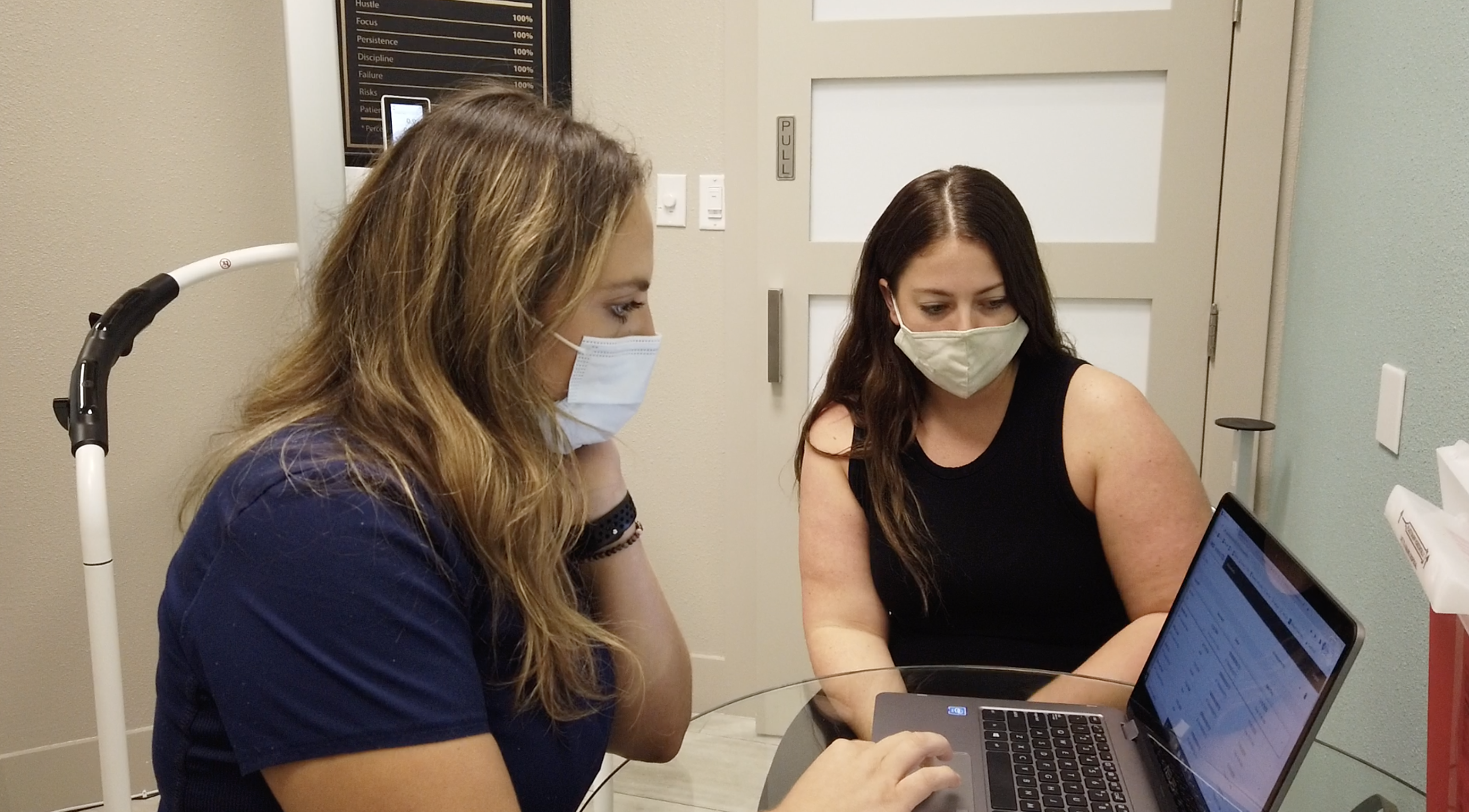 Our 12-week program begins by analyzing your resting metabolic rate to determine your unique daily minimum caloric requirement. Every body is different, and we take that approach. Your individual minimum intake requirement will be the basis for your nutritional plan.
This minimum caloric intake will ensure that during the program you aren't left feeling hungry all day while your metabolism is reset to function optimally. Your plan will be designed by our in-house nutritionist to include a daily eating guide.
Our weight loss meal delivery plan sends you the prescribed food weekly and the supplements support your nutritional and metabolic needs. You will only be responsible for 4 meals per week that aren't already shipped to you. It couldn't be easier!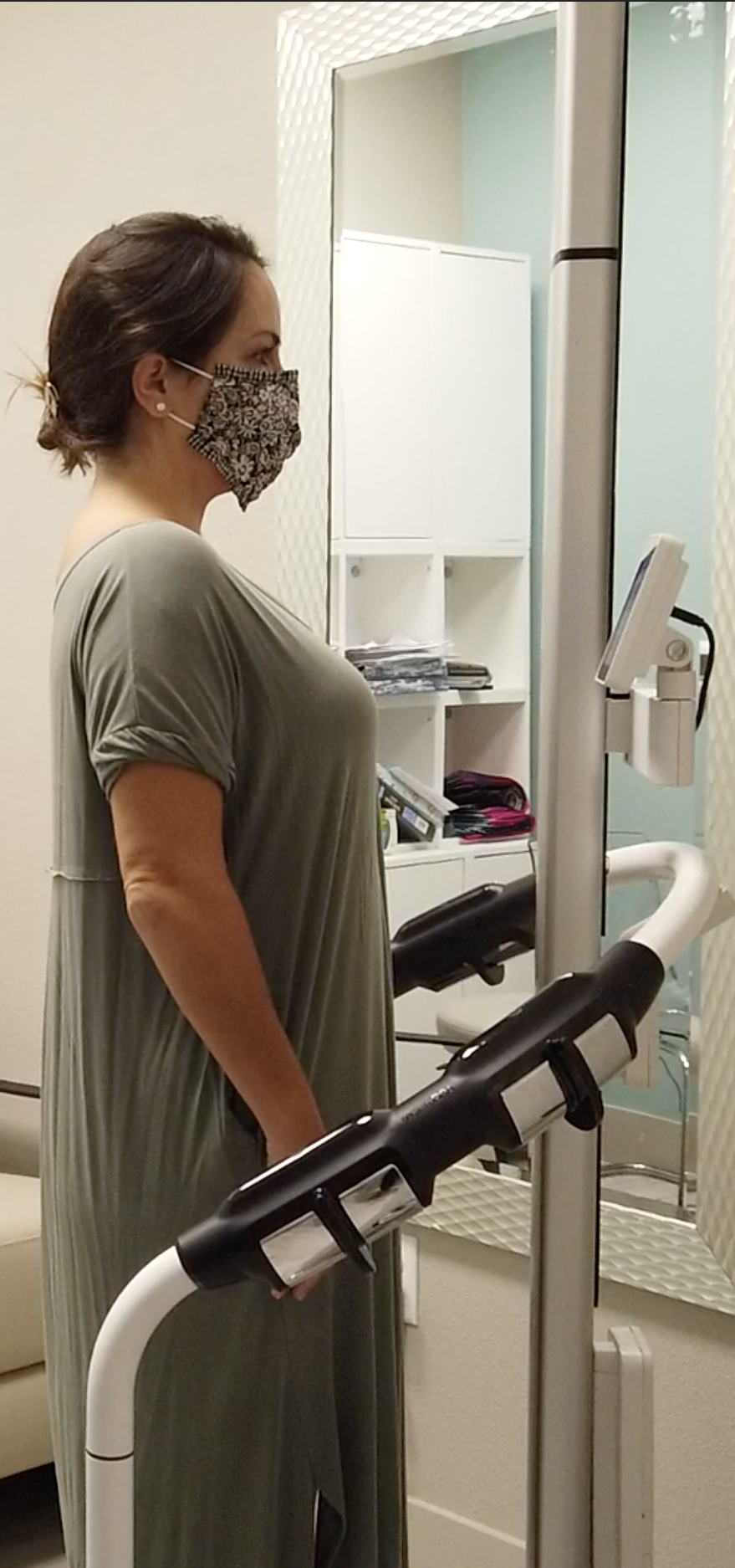 Benefits of The BodEnvy Weight Loss Plan Include:
Delivered meals ready to microwave and enjoy
Nutritional supplements that boost metabolism and quiet hunger pangs
Ketone testing to ensure your ketosis level is optimal and you are eliminating fat effectively
Weekly coaching sessions for encouragement and motivational support
Body composition analysis shows you where you are losing fat week by week
Lymphatic stimulation to prevent excess water retention, boost metabolic processes, and remove body fat
Muscle toning and strengthening with the latest technological treatments
Phone app - coming soon! - Your go-to tool for up-to-date stats on body weight, body composition, and measurements. It tells you what to eat and when to eat. It makes losing weight fun!
Rewards when you reach goals. Collect wins to receive free Coolsculpting and CoolTone treatments for bonus fat-killing and muscle-toning
At Bodenvy, we realize you've probably tried many fad diets and weight loss programs for weight control, only to lose a few pounds and gain it back again when the program is finished. Our program is different!
Our goal is your long-term success.
With science as our starting point, we add technology, nutrition, analysis and coaching to reset how your body eliminates fat. We retrain your metabolism be the fat-killing machine it's meant to be. We create an individualized eating plan to change your eating habits to healthy ones that benefit not just your weight but your health. See client weight loss results now!
Pairing your new efficient metabolism with a lifestyle of healthy eating and physical activity, you'll enjoy your amazing new body well into the future.
Finally, there's an effective plan to reach your body goals and feel amazing.
Contact us and let's begin today!