You'll Love the Amazing Wedding Body We Give You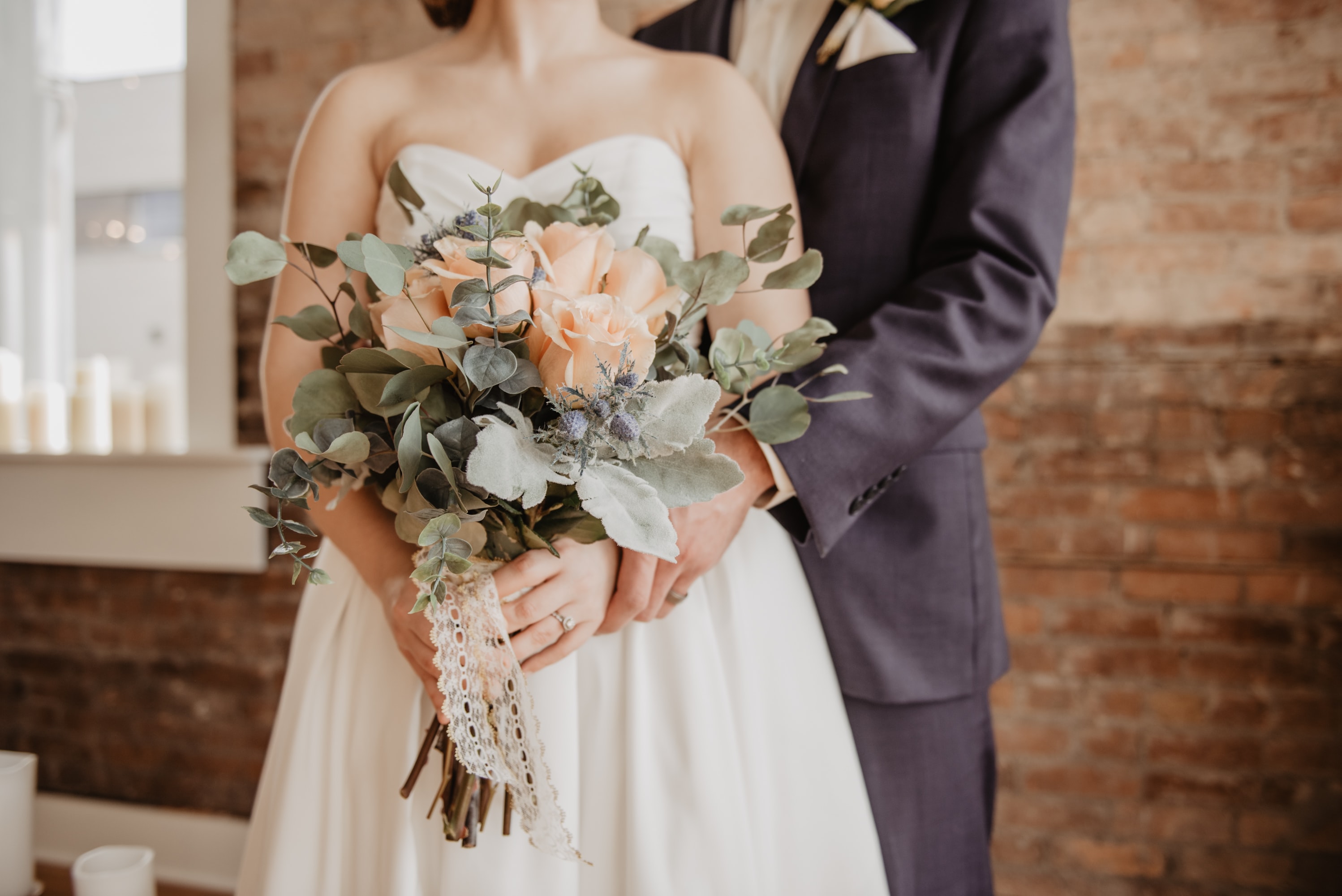 If you'll be walking down the aisle in a few months and are panicking about your body we're here to help. Firstly, you should remember that wedding dresses are cut to be tight. But if yours is a bit snugger than you'd like, we can give you your best wedding body in about 12 weeks.
We're not talking about crash diets, either. What we have to offer is a science-based diet plan created on an analysis of how your unique body loses weight. Our weight loss plan is a layered program of meal delivery, optimizing ketosis for your metabolism, and weekly support sessions. We also give you fat-melting treatments using our state-of-the-art technology.
The bodenvy Weight Loss Program gets you wedding ready in 12 short weeks. It isn't a fad program and doesn't require you to diet and exercise yourself into oblivion. In fact, our program is so easy to follow our clients say it is effortless. Ready to hear more?
Our innovative approach is client-centric. That means we analyze your individual metabolism to find out how your body burns fat. Then we design a meal delivery plan that is designed to be healthful while it supports your body's fat-burning engine. Your meal plan is designed just for you, not from a chart given to thousands.
We provide you with supplements designed to boost your metabolism so your efforts pay off even more at a faster pace. They will not only keep your energy level high but they will also keep hunger at bay.
Every week we analyze your progress and give you tips on how to tweak your habits to lose even more weight, faster. We show you a 3-dimensional image of where your body is losing fat and how much. This gives you the motivation you need to keep going.
Speaking of motivation, we also offer the latest FDA-cleared fat-melting treatments that will get you excited about your big day. Our services include:
We know this is the most important day of your life and you want to look your best for it. Our program is designed to do just that. Just watch the video testimonials from our thrilled clients and you'll see why the bodenvy Weight Loss Program is the investment in yourself you need before your big day.
This layered approach will help you reach your goals for your wedding day. In fact, we guarantee it! We also guarantee that our program will teach you to eat healthy so you can enjoy not just the short-term benefits but real long-term success. If you're getting married in 3 months or more you have plenty of time to get your dream wedding body.
So, if you are looking for a weight loss clinic without gimmicks or empty promises, contact bodenvy Weight Loss Clinic and ask about our revolutionary program. We'd love to be the first to congratulate you on your beautiful wedding-ready body!