An Easier Way
To

Lose Weight & Inches!
How It Works
The Bodenvy Weight Loss program is EASY to follow! We understand that your life is busy with work, family, friends and fun! Your weight loss program should work around your lifestyle. Weight loss shouldn't hang over your head like a dark cloud. It should be motivating, educational and satiating with moments of immediate satisfaction! We work with you to develop an eating schedule, we deliver tasty meals, provide nutritional supplements, arrange weekly fat loss treatments, set-up lymphatic massages and support you through your journey! All you do is follow your personalized plan.
Guarantee!
We want to make sure you love your results. If you follow our Metabolic Reset weight loss program you will lose at least 10% of your body weight or 4 inches on your abdomen.
* Must start with a BMI of 34 or higher and be in Ketosis (.5 or higher) for 9 of the 12 week program. Bodenvy reserves the right to add up to 6 additional laser treatments to reach our guarantee minimum.
I'm not just an owner... I'm a client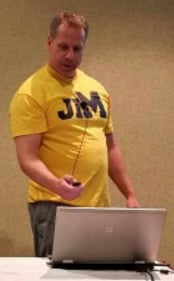 Hi, I'm Jim the 51 year old owner of bodenvy. I started bodenvy because I wanted to help people to feel better about themselves and to become healthier. I understand the struggles of life and more specifically the stress and time constraints. I worked a corporate job that required long hours and stress that ultimately impacted my health and wellbeing. Let us help you get back to a healthier you. If I can do it, you can too!
I went from an out of shape 51 year old body to ... You can too!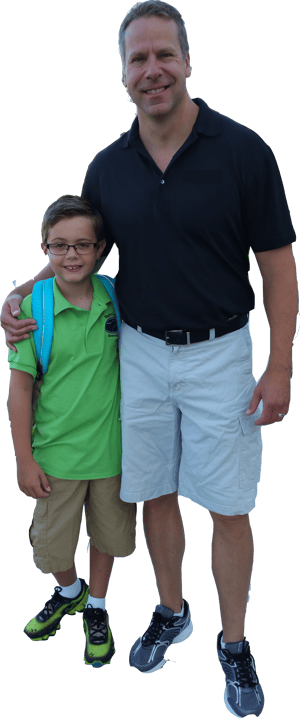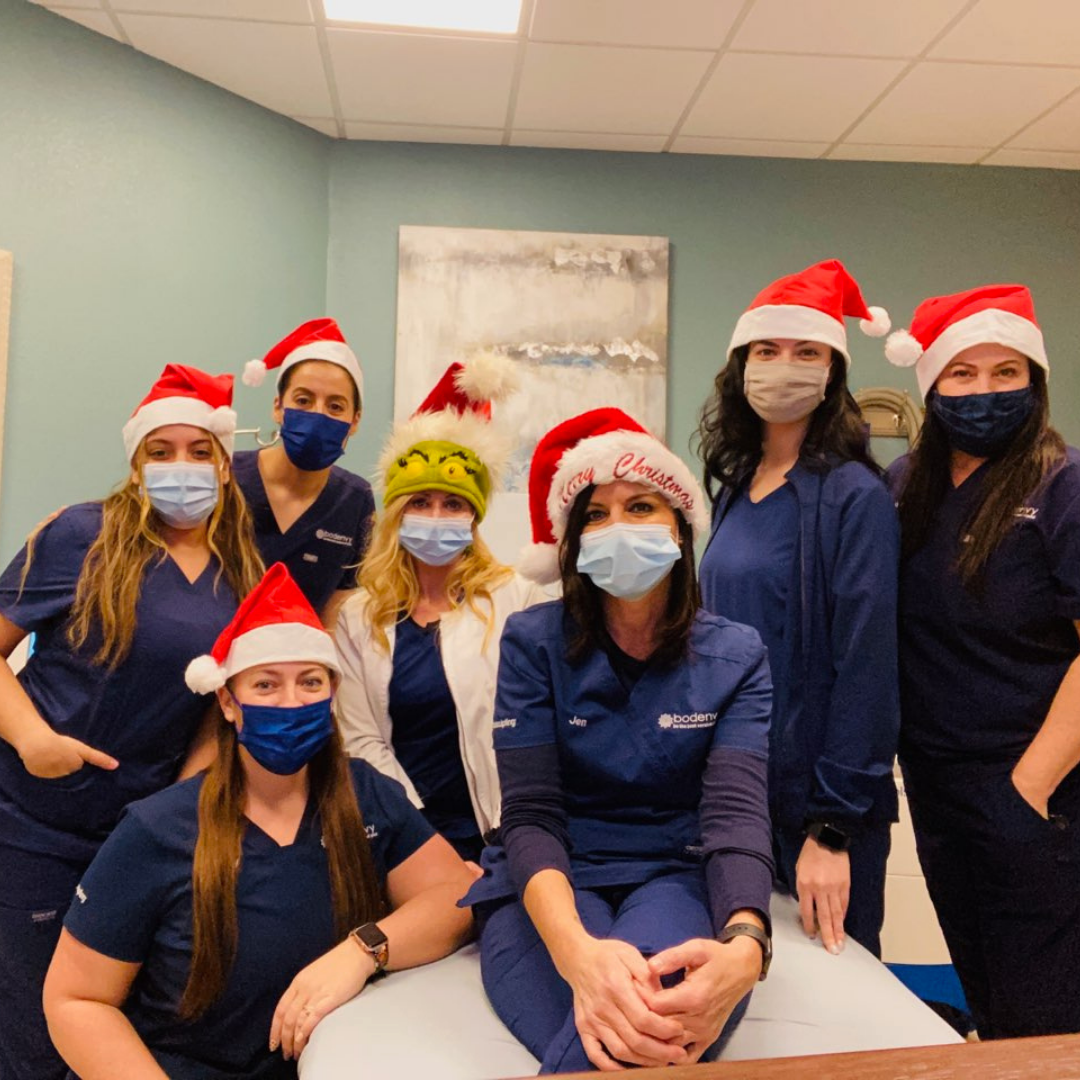 About Bodenvy Weight Loss Orlando
Our team is dedicated to helping you attain your weight loss goals. Each team member has different areas of specialty including: weight loss, body sculpting, nutritional planning and muscle strengthening technology. You have come to right place if you're looking to improve your self confidence and lose weight!
What Our Clients Are Saying
The staff at bodenvy were incredibly accommodating! This was my first time receiving treatment and I was very skeptical at first. Everyone made me feel comfortable and "at home" and answered ALL of my questions. I've seen AMAZING results and it's only been a week! Thank you so much for enhancing my shape and boosting my confidence!! Nikki
One of the best decisions made on my journey to good health and fitness. The team at bodenvy were both professional and knowledgeable from the intake to the actual treatments. They made me feel so comfortable and relaxed during my second treatment that I totally forgot about the process. I saw results from the first treatment so I can't wait to see what happens after the second one. Thank you for your attention to detail and care. Shantell
Our bodenvy treatments have been easy, relaxing, and have produced wonderful results thus far. If you are shy AT ALL about contacting Jim and Helena , have no fear! They are lovely, caring owners who treat their clients as well as their staff like family!!! You'll be in great hands!! Julliete
Find Us On Google Maps
415 North Orlando Avenue, #104A, Winter Park Fl. 32789
Call 407.214.6530
Start Your Journey Today!